Fireplacehut will help you find the perfect fireplace or hearth product for your home. We offer fireplaces such as gas fireplaces, electric fireplaces, wood-burning fireplaces, gel fireplaces and fireplace accessories.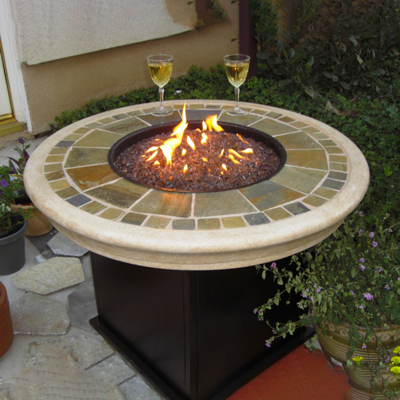 Fireplacehut offers a complete line of Fire Pits and Outdoor fireplace models and styles which compliment your outdoor patio and backyard.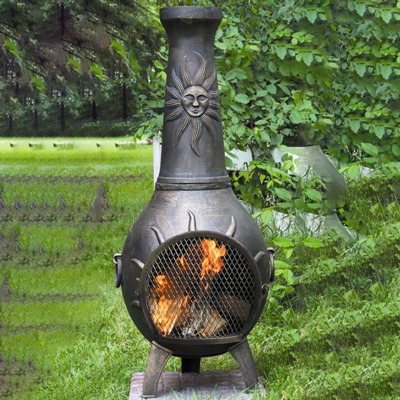 Chimineas have become the most popular outdoor fireplace for backyard accessories today! Appealing to your senses, Chimineas offer the essence of aromatic wood, the appeal of crackling flames. and the warmth of an open fire.
Choose from our assortment of wall mounted fireplaces. Wall mount fireplaces are available in various styles and models for your home and office.
Add comfort and style to your outdoor living spaces with our selection of benches, chairs, sofas, tables and more.
FREE SHIPPING
on continental US orders
Check Out These Hot Products
Our Fireplaces, Gel Fireplaces, Electric Fireplaces, Chimineas,Fire Pits, Gas Grills,Patio Heaters, Fireplace Accessories collections allow us to meet the homeowner's needs in regards to style, appearance and functionality. We at Fireplace Hut believe in presenting a selection of innovative fireplaces, chimineas and fire pits which are contemporary in design and efficient for today's consumer. Our goal is to offer you our customer the best in hearth and fireplace products available for both the home and outdoor living space.